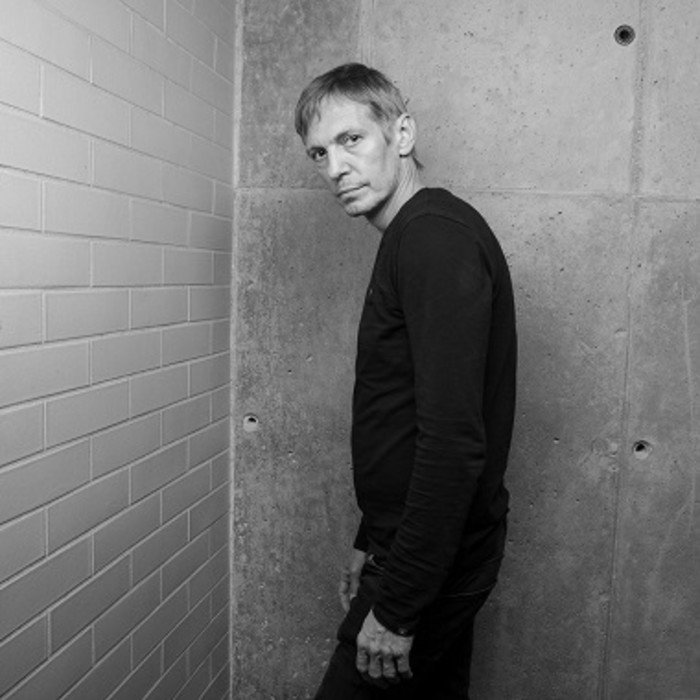 Šarūnas Bartas (photo. Rafał Placek)
Šarūnas Bartas (photo. Rafał Placek)
NH Tit-Bits
07 August 2015
Behind the scenes
It's been six years since photographers Łukasz Gawroński, Maciej Kulczyński i Rafał Placek have been realising beautiful photo shoots for the artists visiting T-Mobile Nowe Horyzonty Festival. The portraits have been made in the inspiring nooks of the Monopol hotel in Wrocław.
The results of their photo shoots feature at the Nowe Horyzonty cinema in large-format black and white prints in an exhibition updated daily throughout the festival. The project, which began as a record of unique encounters, has in a few short years grown into a massive photography archive. All the portrait photo shoots by Łukasz, Maciek and Rafał will be available for viewing on the ground and first floor of the cinema.
Łukasz Gawroński, pop culture photographer. His portrait series of Polish celebrities are commissioned by top magazine and his work has appeared on press and book cover pages, as well as music albums and theater posters. He's an ironic documentalist - he's running a blog www.spacerkiem.blogspot.com, where simple Polish reality is shown in a photographic way.
Maciej Kulczyński, documentary photographer. He's collaborating with Polish Press Agency. He's inspired by everyday life and passionate about portraits showing people's emotions.
Rafał Placek, special assignment photographer. He received his initiation into the secrets of the trade at the Katowice Film School. His favorite themes are the visual cultures of industry and business. He creates portrayals of initiatives that shape reality and of the people whose passion drives transformation.