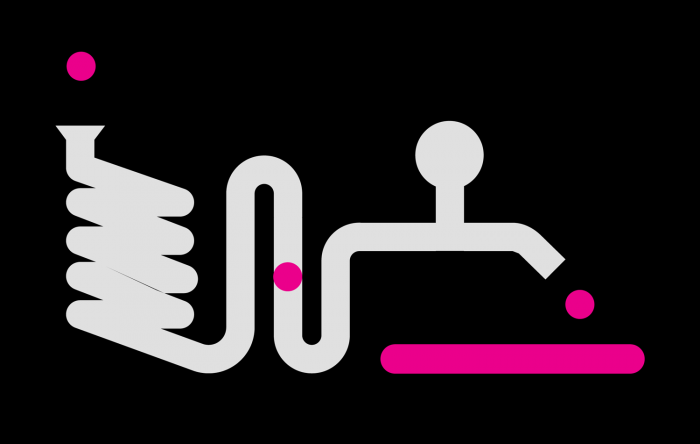 Industry

05 February 2016
Call for entries: 16th T-Mobile New Horizons International Film Festival
T-Mobile New Horizons International Film Festival - a showcase of bold auteur cinema focused on innovative and uncompromising films that explore new horizons in film language, expression and storytelling - is currently accepting entries for four festival competitions. Submissions are open until 15th of March 2016.
The 16th edition of the festival will take place in Wroclaw, Poland (European Capital of Culture 2016) on 21 -31 July 2016.
T-Mobile New Horizons showcases visionary projects of uncompromising artists who have the courage to follow a path of their choice against the current trend and to tell about the most important things using their own unique language. With the lively and dedicated attitude towards its audiences, it gives it the opportunity to discover new directors and new trends in films as well as explore various artistic fields with exhibitions and performances held throughout the city of Wroclaw. Polish most important industry events such as Polish Days (27-29 July) and New Horizons Studio (24-27 July) are also part of the programme.
The festival is looking for films in the following competitions:
New Horizons International Competition - consists of 14 bold and original Polish premieres which always provoke extreme emotions, evoke delight or protests. Grand Prix - EUR 20,000. The winners of Grand Prix, Audience Award and FIPRESCI Prize are guaranteed distribution in Poland.
Films On Art International Competition - feature-length documentaries on the borderline of cinema and visual arts are judged by an international jury. Award - EUR 10,000 & guaranteed distribution in Poland.
Polish Short Films Competition - new polish shorts up to 30 minutes long, fiction films, documentaries and animation. Prizes: PLN 10,000, 7,000 and 5,000.
European Shorts Competition - European films up to 30 minutes long. Three categories: experimental films, documentaries and animation. The international jury will award three films: 1st Award and EUR 2,000, 2nd Award and EUR 1,500 and 3rd Award and EUR 1,000.