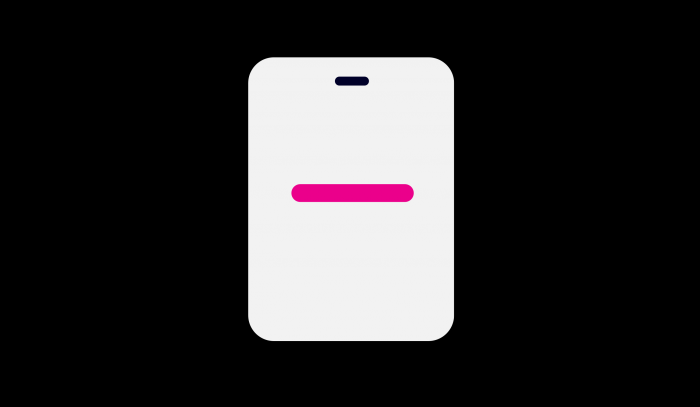 Press releases

01 March 2016
Media accreditation for 16th T-Mobile New Horizons International Film Festival, which runs 21-31 July 2016, is now open
Applications for media accreditation for the 16th T-Mobile New Horizons International Film Festival, which runs 21-31 July 2016, will open today at 12.00 pm. Accreditation cost 350 PLN and is available for purchase here.
Media accreditation:
Entitles admission to all film screenings of the 16thedition of T-Mobile New Horizons IFF, conditioned by a prior online booking of tickets to film screenings.
Allows to reserve tickets for the opening and closing ceremony and opening and closing film screenings.
Allows the holder to use Festival Press Office at the New Horizons Cinema, book meetings and interviews with the festival guests and access press materials (including photo and video).
Entitles to buy discounted tickets for special events and concerts.
Each accreditation is valid for 55 points (1 point corresponds to 1 film screening). Entry to film screenings by means of a Media accreditation requires prior seat reservation online.
Online seat reservations may be made beginning at 8:30 am on the day preceding the film screening, until the scheduled screening time.
Media accreditation costs 350 PLN (including tax) and will be available for purchase beginning from 1st of March to 19th of June 2016 (or until all accreditations have been sold).
Media accreditation can be collected beginning 20th of July 2016 at 9.00 am, at the Festival Press Office located on the 1st floor of Kino Nowe Horyzonty (New Horizons Cinema, 19a-21 Kazimierza Wielkiego St., Wroclaw).
Buy media accreditation for 16th T-Mobile New Horizons IFF
Conditions of Media Accreditation Purchase
The 2016 edition of T-Mobile New Horizons International Film Festival, the biggest film event in Poland, will screen about 200 feature-length films, including over 100 Polish premieres. Important festival attractions include film retrospectives of the masters and contemporary directors seeking new horizons in cinema, screenings of movie classics, exhibitions and audiovisual projects, concerts at the festival club and free outdoor movie screenings in Wroclaw's central Market Square. More about 16thedition of the festival and repertoire, including specific sections and retrospectives are available on www.nowehoryzonty.pl.
For the 11th year in a row the city of Wroclaw - the 2016 European Capital of Culture will host the festival. T-Mobile Polska S.A. will be a festival partner for the 14th year in a row.
We look forward to working with you during this year's edition of the T-Mobile New Horizons IFF and invite you to book your media accreditation to the festival!

In case of any questions please contact:
Agata Burdzy
agata.burdzy@snh.org.pl
tel.
606 884 810